Iberdrola's green energy investment
By Mike Hayes17 August 2020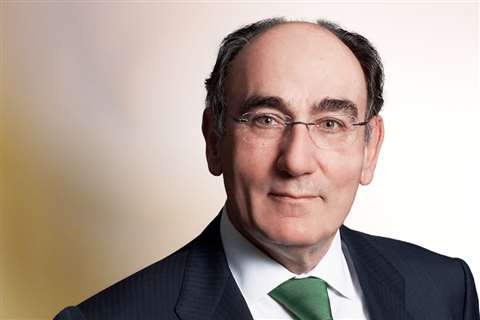 Spanish utilities company Iberdrola has launched a joint venture project with chemicals manufacturer Fertiberia, to build Europe's largest solar-to-hydrogen plant for industrial use.
The two companies are investing €150 million in the construction of a 100MW photovoltaic plant in Puertollano, central Spain, plus one of the world's largest systems for using electrolysis to generate and store green hydrogen (H2).
The solar plant will host a lithium-ion battery with a 20MWh storage capacity, while the hydrogen production system will have a 20MW capacity; the plant is expected to be operational by 2021. Construction of the solar component of the project is already underway.
The hydrogen will be used to create green ammonia at Fertiberia's fertilizer plant in Puertollano; it will be the first time any European company in the sector has utilised green ammonia on an industrial scale.
Iberdrola says the plant will generate 700 jobs once operational, and the plant will avoid the emission of 39,000 tonnes of CO2 per year.
Iberdrola's chairman, Ignacio Galán, said, "Today we are launching the first major green hydrogen project in Europe, demonstrating that thanks to renewables and technological innovation, it is possible to continue to meet the needs of the electrification and decarbonisation of our industry. The initiative shows the path and opportunities offered by the energy transition to develop innovative projects as the focus for industrialisation and employment in our country."
Fertiberia's president, Javier Goñi, said, "The partnership with Iberdrola allows Fertiberia to take a further step in its ambition to become a European reference for sustainable solutions for agriculture and to lead the paradigm shift required for the energy transition in the chemical sector, thanks to the manufacture of green ammonia from domestic renewable energy sources."