Improving demand boosts Atlas Copco orders
By Helen Wright27 October 2014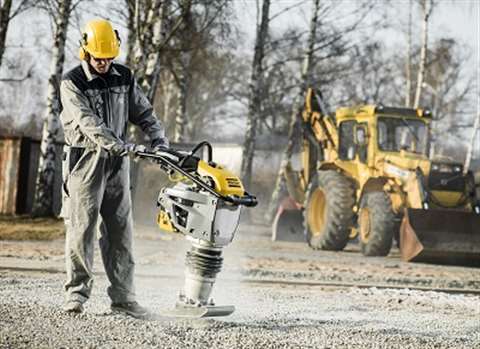 Manufacturer Atlas Copco reported a generally positive third quarter, with orders up 20% year-on-year to SEK23.4 million (€2.5 million).
Revenues increased to SEK23.6 million (€2.6 million) compared to SEK20.6 million (€2.2 million) for the same three months of last year, while operating profit stood at SEK4.15 million (€450000), down from SEK4.21 (€457000) in 2013. Net profit also slipped slightly year-on-year to SEK2.88 million (€313000).
Atlas Copco president and CEO Ronnie Leten said, "Demand from the manufacturing industry improved, which resulted in a record quarter for our industrial technique business area and increased orders for small industrial compressors.
"Thanks to past investments and continued customer focus our service business generated record revenue. Demand for mining equipment is still soft but remains stable."

During the third quarter, Atlas Copco acquired Henrob, a manufacturer of self-pierce riveting with main facilities in the US and UK.

"This acquisition gives us an additional assembly technology," said Mr Leten. "It offers us an opportunity for further growth in a fast-growing market segment, with innovative, state-of-the art technology."

Also during the third quarter, Nico Delvaux and Andrew Walker started as presidents of the compressor technique and construction technique business areas, respectively. Both have been long-time serving executives with many years of various leadership positions in the Atlas Copco Group.
The company said overall demand for its equipment and service was expected to increase somewhat in the near term.