India construction market almost doubles
By Andy Brown10 August 2018
Sales of construction equipment in India will rise 15% this year, which represents a near doubling of the market since 2014-2015, according to data released by Off-Highway Research.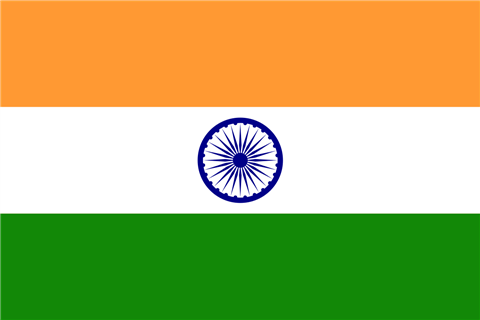 According to the leading provider of market intelligence, sales of earthmoving, roadbuilding and materials handling equipment, along with portable compressors, should reach 90,115 units this year.
That would represent a 15% increase on the 78,109 machines sold in 2017.
The previous peak in construction equipment sales was 72,492 units in 2011, so demand in India had already surpassed that by the end of 2017.
The robust growth and recent record demand are largely due to the Modi Government's efforts to speed up the pace of infrastructure development. Infrastructure is a key focus for India; the 2018-19 budget calls for a record US$72 billion for infrastructure projects.
Chris Sleight, managing director of Off-Highway Research, said, "The surge in demand in the first half of 2018 resulted from increased activity in the construction and mining sectors, and the continued momentum following the GST (national sales tax) rate reduction in November 2017.
"Easy availability of finance, positive sentiments and replacement demand are other factors which helped the market to grow."