InEight and Microsoft partner on launch of Construction 365
By Leila Steed05 July 2021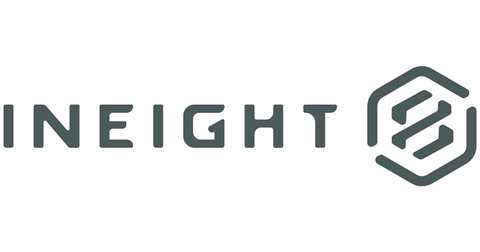 US-based company InEight, a specialist in construction software, has partnered with Microsoft for the launch of the new Construction 365 platform.
Construction 365 comprises a range of tools that enable companies to manage end-to-end business processes, data and documentation between "the field and office".
It supports operational data of various types, including accounting, BIM, risk management, estimating, CRM, procurement, project controls and document management.
InEight's partnership with Microsoft means the platform now uses the same coding as Microsoft Dynamics 365, which will enable users to connect data and processes across their systems in a more standardised way.
Mike Paul, managing director for EMEA at InEight, said, "While the physical world is still seeing borders and restrictions on freedom of movement, the trend in the data world is the opposite.
"Connectivity is key. Through this integration with Microsoft Dynamics, InEight is creating interconnected workplaces to enhance collaboration and project outcomes in capital construction.
He added, "It's an important and timely step towards our goal of digitalizing construction project management."
With around 300,000 users, InEight's software products are already utilised by project owners, contractors, engineers and architects on projects in the public, infrastructure, energy, chemical, mining and commercial sectors.
InEight said the smooth transfer of documents, costs, schedules and other project data would also improve the "outcomes of complex long-term projects" and result in fewer errors, omissions and redundancies across business areas.
Petter Merok, the industry executive for architecture, engineering and construction at Microsoft Norway, said, "Complex construction projects involve huge amounts of variables and many different cross-practice and company personnel.
"This powerful Microsoft Dynamics 365 integration with InEight empowers teams with unified, real-time data across all processes to make smarter decisions that drive business progress."