Intervect rebrands as Alimark Hek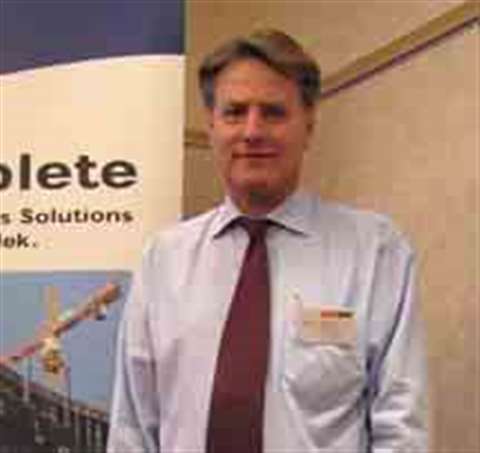 The company will still use the Hek brand for its mast climbers and smaller transport platforms made in the Netherlands, while Alimak will remain the name used for its Swedish-built construction hoists, each carrying the respective brand logos. All subsidiary companies, including the company's rental operation in Europe, will be branded Alimak Hek, with the initiative completed by April this year.
Petter Arvidson, president and chief executive officer of Intervect, told Access International; "We want to capitalise on the two strong brand names. For me, it's very obvious that we have to ride on the two global brands."
He would not comment on whether it had been the right decision to create the Intervect brand when the two companies merged. However, he said; "Today it would definitely be a mistake if we didnt [change to Alimak Hek]." He acknowledged that the cost of the exercise was "not insignificant but fully establishing recognition of the Intervect name could take 10 years and cost considerably more." He went on to say that the benefits of using a single brand name rather then three would save costs; "It's a good investment, and it's a short payback."
The company is the world leader in vertical access products, manufacturing Hek branded mast climbing work platforms and Alimak branded hoists, and is jointly owned by private equity companies 3i in the UK and Ratos in Sweden.