ITC conference: drones and tower cranes
By Murray Pollok23 April 2019
Delegates at the International Tower Crane (ITC) conference in Vienna, Austria, this June will get expert advice on the role that drones could potentially play in inspecting tower cranes.
Patrick Rickerby, technical director at Terra Drone Europe, will explain how remotely operated drones are used worldwide to carry out detailed inspections on structures that are difficult or dangerous to access.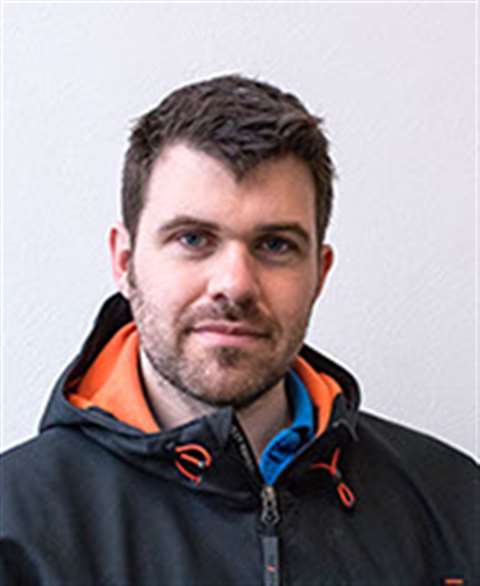 Terra Drone, which is the largest drone specialist in the world with 250 staff working in 15 countries, has extensive experience of providing visual and other inspections of structures in the oil and gas sector – both on and offshore – as well as wind turbines and other onshore industrial structures. One recent application was to carry out carry out inspections on structural steel on offshore platforms with a view to extending their working lives.
ITC takes place in Vienna, Austria, on 26-27 June, organised by KHL Group and International Cranes and Specialized Transport magazine. For more information, visit www.khl-itc.com
Rickerby, who has more than 10 years' experience as an unmanned aerial vehicle (UAV) specialist and GIS (geographic information systems) said; "Drones can be used to provide a wide range of data on structures. For example, high quality photography coupled with computer analysis techniques can help identify defects in steel.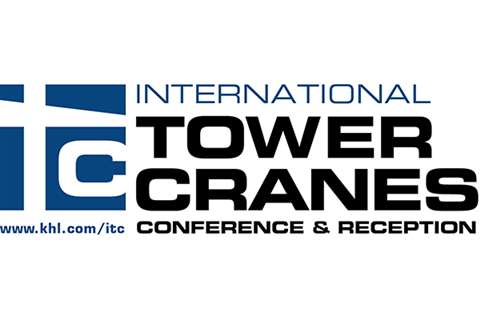 "Drones may not be able to replace all traditional means of inspecting and maintaining tower cranes, but I hope I will be able to show tower crane owners how UAVs could help them in their operations."
Rickerby's presentation will be followed by a wider round-table discussion on the inspection of tower cranes. The panellists will be Steve Bradby (technical and engineering leader – Lifting Solutions, Select Plant Hire), Nigel Brewis (owner & managing director, Safety Check Engineering) and Peter Juhren (vice president of operations, Morrow).
The conference has four gold sponsors: Jaso, Liebherr, Terex and Wolffkran. The three silver sponsors are AMCS Technologies, Comansa and Potain (by Manitowoc). Supporting sponsors are Blokcam, ENG Cranes, RaycoWylie, Skyline Cranes & Technologies, and SMIE. SC&RA is the exclusive event partner.