Jan 2019: In The Spotlight…video marketing
By International Construction14 January 2019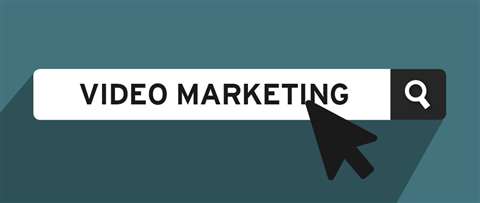 Did you know that YouTube is the world's second largest search engine? Buyers, both B->C and B->B, are consuming video content more than ever and it is now seen as a valuable way to reach the end user.
Benefits of videos include:
Educational
Marks you out as an expert in your field
Develops a relationship with the viewer
Leads to richer engagement
Clearly demonstrates the value and impact of your product/service
Not impacted by ad-blockers
International Construction's homepage includes several potential sponsored video positions each month (www.khl.com/icon). Here is one that we carried in 2018:

Contact Simon Kelly, ICON Sales Manager, on +44 (0) 1892 786223 or simon.kelly@khl.com to find out more.