JLG launches AWPs in Mexico
By Lindsey Anderson07 June 2010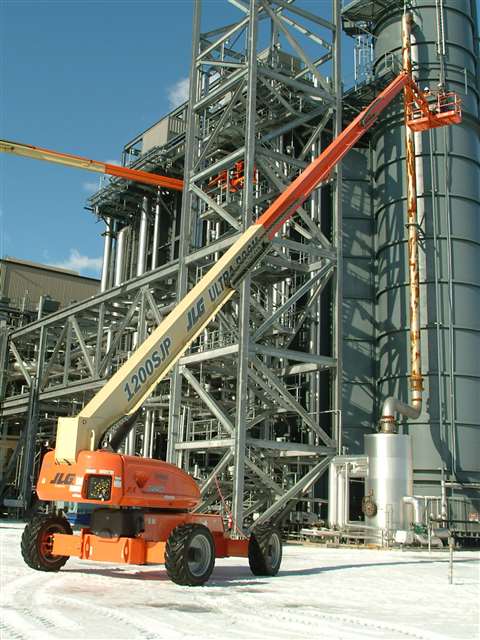 JLG Industries, Inc., an Oshkosh Corp. company, has launched aerial work platform products in Mexico through Madisa, a Caterpillar dealer with 45 branches in the country.
Madisa is purchasing 800S boom lifts, 1200 SJB booms, 3394 and 4394 rough terrain scissor lifts, M600 booms and 1930ES scissor lifts for the product launch. This is the first time Madisa has purchased AWPs above the 60-foot mark.
"We decided to order these JLG products because we saw an opportunity to expand into another market and JLG will be the line that accomplishes that goal," said Leonel Martinez, Madisa's product manager. "To meet our position as 'Easy to do business with,' we wanted to meet and exceed our customers' expectations, which in this case meant offering higher reaching lifts that could help our clients complete their projects in an efficient and safe manner."
JLG says the product launch in Mexico is part of its push to bring JLG AWPs to South America. "And of course, we are looking forward to introducing these products to other regions as those opportunities arise," said Maye Houck, global marketing communications manager for JLG.