JLG offers extended warranties on more products
By Maria Hadlow06 November 2008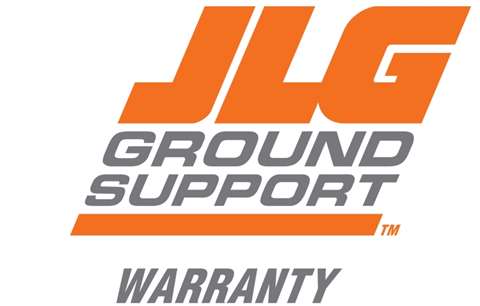 JLG Industries Is expanding its extended warranty program to cover all boom, scissor and all telehandler products sold in the United States and Canada. Customers can extend their warranty to three or five years.
Tim Morris, JLG's vice president of sales and market development for North America said, "Our customers look to us for innovative ways to enhance their profitability. In early 2008, we introduced an extended warranty for our ES scissors and the feedback has been outstanding. As a result, we've expanded this program to help customers enhance resale value and limit exposure to costly repairs."
For booms and scissors, a three-year/3000 hour and a five -year/5000 hour extended warranty is offered. These two options are also available for telehandlers, with a third option of a five-year/5000 hour powertrain only option.
The extended warranty must be purchased at the time of original equipment purchase but the unused portion of an extended warranty is transferrable upon sale of the equipment.
JLG's warranty products and processes are a part of its Ground Support initiative.
The extended warranty is available for:
JLG ES Scissors
JLG RT Scissors
JLG LE Scissors
JLG Telescopic Booms
JLG Articulated Booms
JLG Electric and Mast Booms
JLG All Wheel Steer and Rear - Pivot Telehandlers
Lull Telehandlers
SkyTrak Telehandlers