JLG promotes Satterley
By Lindsey Anderson11 March 2010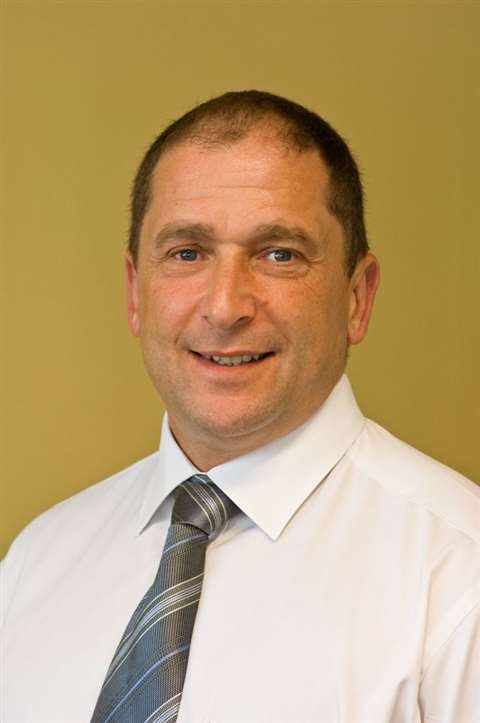 Andrew Satterley has been appointed as vice president of sales, marketing and customer support for JLG Industry, Inc.'s Asia Pacific region.
"Since joining JLG in 2007, Andrew's principal focus has been on improving customer service and making JLG the partner of choice in the access industry," said Tim Morris, JLG senior vice president of sales, marketing and customer support. "As Asia is the world's largest emerging market, Satterley's appointment will enable JLG to gain a more focused foothold in the region."
Satterley will be based in Singapore at JLG's office and will oversea operations in Japan, China, India, Vietnam, Korea, New Zealand, Malaysia, the Phillippines and Australia. He will establish a support structure for service, technical support and training, as well as improve the Asian market's view on access equipment by demonstrating equipment and how it saves time and money.
"We have a great team here in Australia and New Zealand, which is the reason we have been able to implement many new initiatives so successfully," Satterley said. "A key part of this new role will be able to increase the level of customer satisfaction for current and future JLG customers."
As well as Satterley's new role, JLG appointed Bob Mules as general manager of Australia and New Zealand. He has been with JLG since 2005, previously holding NSW state manager titles before becoming director of sales and market development for Australia and New Zealand.