Judging panel announced for ALH Awards
By Lindsey Anderson06 June 2019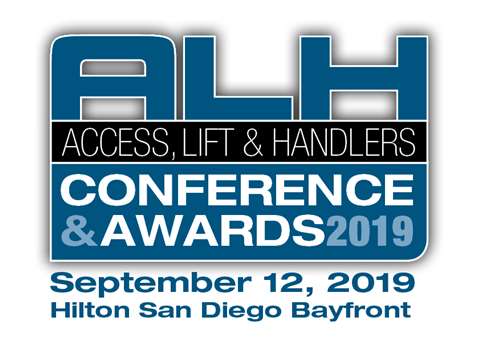 The judging panel for the 2019 ALH Awards, held Sept. 12 at the San Diego Bayfront Hilton Hotel, has been announced. The group spans decades of experience and industries and includes:
Shawn Boone – general manager of Haulotte U.S.
Troy Gabriel – chief executive officer of Franklin Equipment
Luke Powers – founder and president of Gearflow.com
Lindsey Anderson – editor of Access, Lift & Handlers
"I am thrilled to have such a range of experience and knowledge on this year's panel," said Lindsey Anderson, ALH editor. "I want to thank the judges for their time and expertise that will determine our shortlist and winners."
Organized by Access, Lift & Handlers magazine, the ALH Awards aim to celebrate product design, rental business performance, excellence in safety, stand-out projects of the year and individual achievement. Deadline for entries is June 10.
The awards ceremony will be held on the evening of Sept. 12 following the day-long ALH Conference. For more on the conference lineup, visit our website. To enter the awards, click here.