July 2019: Spotlight on…Remarketing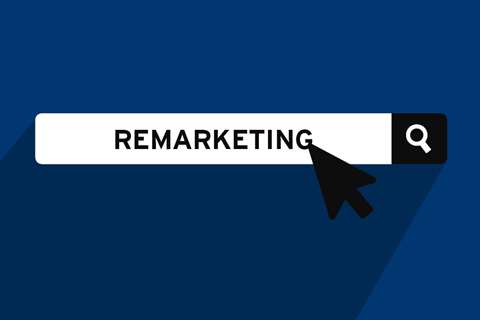 A clever form of marketing, Remarketing allows advertisers to serve online banners to an audience they know are interested in their industry, with relevant messages. By tracking visitors from a 'host' website, in this case www.khl.com and all of its pages, Remarketing allows you to follow visitors to other websites and, where possible, post banners to promote their message in a subtle manner.
Benefits of Remarketing:
Reduces wastage: ads/banners are only served to a visitor to a KHL website, so you know they are interested in the construction sector.
Customise adverts: personalise messages to those visitors to certain parts of the KHL websites
Brand awareness: add another contact point with a potential customer to help reduce the sales cycle
Geographic: its possible to ensure that only visitors from certain regions can see your ad, so you can tailor your message to specific languages or cultures
Device: you can just target desktops, tablets or cell/mobiles if preferred
Campaign reporting: up to the second data on how your project is going
Here is an explanation of how Remarketing works:

Intrigued? Contact me today to find out more and book in a free demonstration.