Junttan seeks MD
By Sandy Guthrie25 February 2014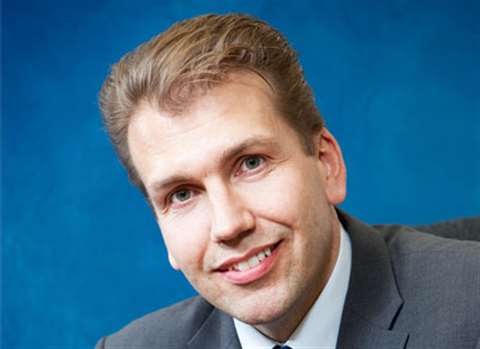 Finnish piling equipment company Junttan is looking for a new managing director after the current managing director, Tommi Lindbom, and the company's board of directors reached a mutual decision that "the new development phase of the business will require a person with a fresh skill set to lead the way".
Lindbom stepped down as the company's managing director as of February 17.
He held the position from 2005 onwards, and Junttan claimed that under his leadership, it had developed into one of the most prominent companies in piling equipment markets around the world.
Lindbom said, "From now on, I will be focusing more on board-level involvement in SMEs in the Northern Savonia region."
Board member Juha Heinonen is currently acting managing director, having been Junttan's managing director between 1995 and 2005, and is still a minority shareholder in the company.