Kariya to take top job at Mills
By Euan Youdale14 July 2014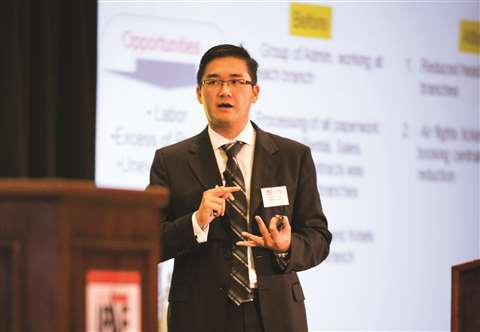 Ramon Vazquez will step down as CEO of Mills at the end of this year with Sergio Kariya, the current director of its rental business, being appointed to the top position at the Brazil-based company.
Mr Vazquez became CEO in 2009 and has been with Mills Estruturas e Serviços de Engenharia S.A for 30 years and held a number of senior positions at the company.
A spokesman said Mr Vazquez had successfully structured the company for growth and oversaw the launch onto the stock market with its IPO in 2010. This led to investments amounting to R$1.7 billion and a 250% net revenue increase.
During this period Mills established itself as a nationwide company, operating in 16 states and the Federal District including the capital city, through 51 branches across its three business units.
Mr Kariya joined the company in 2008. He will initially take the position of chief operations officer (COO) on 1 August 1st, 2014, combined with the rental segment directorship. He will take over as CEO on 1 January 2015. Mr Vazquez will remain with the company for the next five years as an advisor to its Board of Directors.