Keller share rise despite 'unsatisfactory' results
By Mike Hayes05 March 2019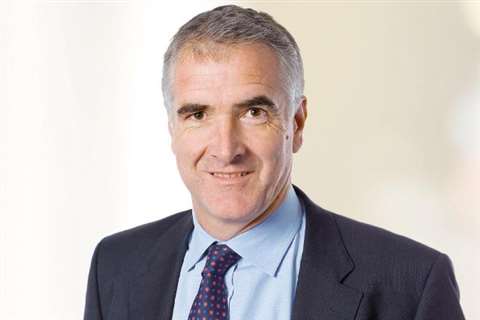 Keller, which claims to be the world's largest piling and groundworks contractor, has seen a 13.9% rise in its share price, despite its pre-tax profit for 2018 falling 92% to £8.4 million (€9.78 million), from £110.6 million (€128.7 million) in the previous year.
The UK-based company also reported net debt of £286.2 million (€333 million) for 2018, rising by almost a quarter on 2017's figure.
Keller said it had now taken steps to combat adverse market conditions, including closing its foundations business in Singapore and Malaysia, and restructuring its operations in Australia, Brazil and South Africa.
As part of its reorganisation, 700 jobs were lost, with resultant goodwill payouts and write downs totalling more than £61 million (€70 million).
While recognising its 2018 results were "deeply unsatisfactory", Keller's CEO Alain Michaelis said the company had "acted firmly in restructuring four of our business units".
He said, "The internal improvement measures, coupled with a stable market outlook, a healthy order book and Keller's leading position in the industry, give us confidence in the outlook for 2019."
He added, "the successful acquisition and integration of Moretrench in the US a notable highlight".