Kone numbers up but orders slow
By Chris Sleight22 October 2008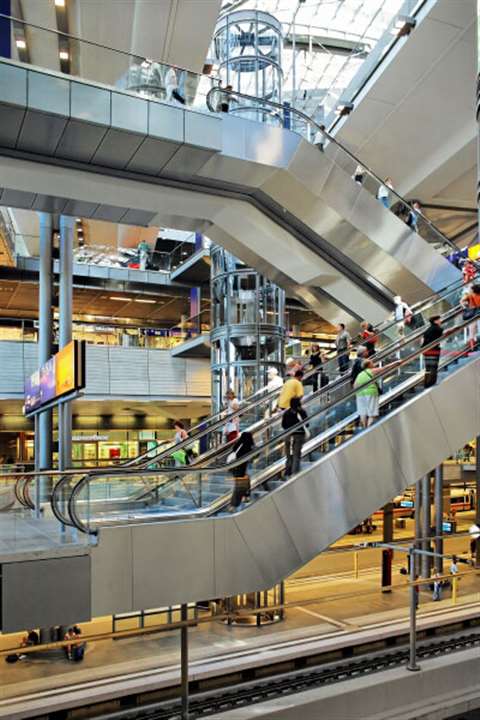 Elevator and escalator manufacturer Kone saw its sales rise +16% in the third quarter to € 1,12 billion, compared to the same period last year. Operating profit was up +13% to € 146 million. However, the company experienced a -3.7% decline in orders over the three month period, although it said that at comparable exchange rates the € 892 million of business won was equal to the third quarter of last year.
Over the first nine months of the year the company's sales were up +14% on last year to € 3,17 billion. At € 369 million, its operating profit provided a margin of 11,6%, although this excludes a provision of € 142 million related to the European Commission's final decision on anti-competition hearings.
Despite the downturn in orders in the third quarter, Kone's backlog stood at € 4,00 billion at the end of September - up +15% on a year previously. At the current pace of sales, this represents about 11,4 months of work.
Commenting on the performance, Kone president & CEO Matti Alahuhta said, "Even with the negative impact of raw material prices, Kone succeeded in growing its operating Income (EBIT) by +15%. In the current demanding market environment, our service business is a major asset to us. The new equipment market faced increasing uncertainty especially in Western Europe and North America."