Lafarge nets cash despite fall in sales
By Steve Skinner19 February 2010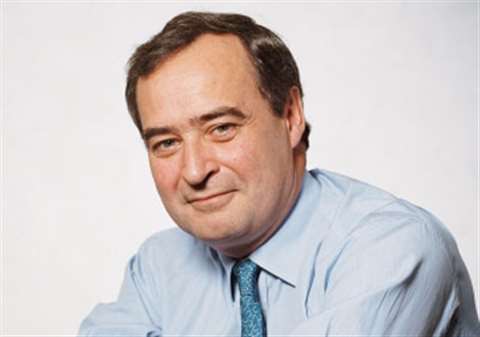 Lafarge reported 2009 sales of € 15,8 billion, down -17% on the € 19 billion recorded 12 months ago. Pre-tax profits for the year slipped to € 2,4 billion, down -30% from € 3,5 billion in 2008.
Following the implementation of an action plan announced in February 2009 to strengthen the company's financial structure, Chairman and CEO Bruno Lafont confirmed the Group had made € 230 million of structural savings, had reduced working capital by more than € 1 billion and had reduced capital expenditure by over € 1 billion. The plan resulted in a +34% improvement in cash flow, up to € 2,8 billion.
A statement from the company said that cement sales were affected by the market slowdown in Europe and North America, while sales grew in the Middle East, Latin America, Africa and Asia. Pre-tax profit from cement sales fell -21% to € 2,3 billion, down from € 2,9 billion 12 months ago.
A steep decline in sales across developed markets hit the aggregates and concrete division with 2009 pre-tax profits falling -69% to € 193 million, down from € 623 million in 2008.
Gypsum sales also declined as a result of a general slowdown in housing construction across developed markets, but the positive impact of the cost reduction programme initiated by Lafarge meant pre-tax profits for the division rose +6% to € 38 million, up from € 36 million 12 months ago.
Mr Lafont said, "Entering 2010, we anticipate overall cement demand will increase in Lafarge's markets. While mature markets are expected to recover slowly during the second half of the year, we see emerging markets providing solid growth potential."
Confident of Lafarge's market position, Mr Lafont added, "Lafarge's development in emerging markets, its promotion of innovative products, and its focus on cost reduction are strong foundations from which to benefit from the economic recovery and return to earnings growth."