Lavendon trims German Zooom operation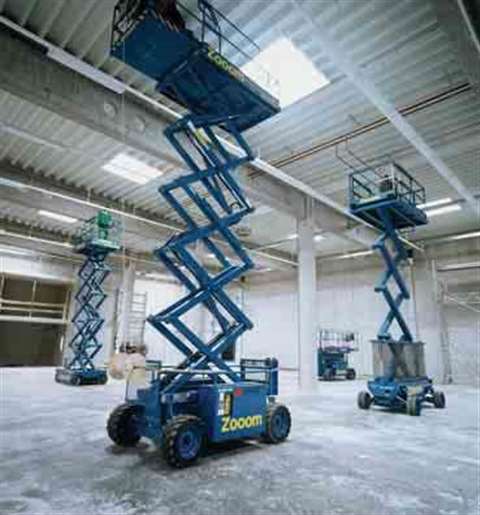 Lavendon CEO Kevin Appleton told AI that German construction activity was down 25% on its highpoint in 2000, and a recent analysis carried out by the company indicated that recovery could not be expected "for many years".
"With this kind of timetable, we needed to take action on things that we can control and one of these is the level of supply into the market", he said, "We have taken our cost base in Germany down by 11-12% and have come to the point where we can't do much more. The measures outlined should put us in full control rather than being buffeted by market conditions."
The company will be left with 24 German depots and customers should notice little change, according to Mr Appleton, as their customer contact points remain untouched.
Mr Appleton believes that the company's actions should, and indeed must, have a positive effect on rental rates. He said: "We have to take some actions to restabilise the marketplace. Rental rates in Germany are down by 25-30% on 2000. You cannot run a safety-based business on these rates in the longer term."