Lend Lease and Sekisui House to co-operate on Australian housing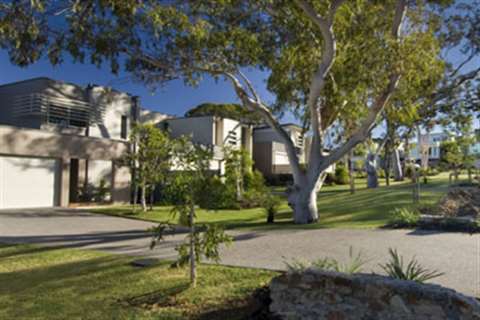 Lend Lease and Japanese house builder Sekisui House have signed an agreement to co-operate on Australian residential development projects. The deal follows Sekisui House's acquisition of the house building division of Australian contractor AV Jennings earlier this year.
Under the terms of the agreement, Sekisui House will take a 50% interest in Lend Leases 144 apartment 'Serrata' development in Melbourne's Victoria Harbour. The scheme is due for completion this month.
Sekisui House will also purchase a parcel of land in Coolum, some 150 km north of Brisbane, where it plans to build 450 houses. The company will also acquire a 50% stake in Lend Leases' adjoining Hyatt Coolum resort development, a 448 unit residential development due for completion in March.
The final details of these deals are yet to be agreed, as are those of several Sekisui House developments that Lend Lease will have the opportunity to invest in. These include its Camden Hills and Wentworth Point developments near Sidney and Ripley Valley Scheme near Brisbane, which will comprise a total of 6500 housing units when complete.
The company's have also said they plan to work together on additional projects in the future.
Sekisui House is Japan's second largest house builder after Daiwa House. It was ranked 23rd in this year's iC ranking of the world's 200 largest construction companies. Lend Lease was placed 29th in the league table.