Life saving technology in spotlight at WDS
"Using demolition technology to save lives" is the latest addition to the conference programme at this year's World Demolition Summit (WDS), which takes place in London on Thursday November 2.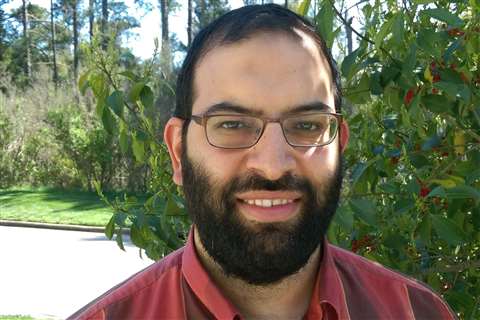 The paper is part of a significant safety element of the WDS, reflecting its status as a major issue for both demolition contractors and equipment suppliers.
Giving the presentation is Dr Ahmed Amir Khalil, vice president international development .
He has almost 20 years structural engineering experience including 11 years managing demolition analysis and design projects.
"The demolition industry has gained a lot of experience on using the most advanced structural simulation technique to design induced collapse of structures," said Ahmed.
"An ambitious European Commission project named Inachus aims to reduce the time required for search and rescue operations by using this technology that has been perfected by the demolition industry. ASI Europe is an Inachus partner and is using its proven Extreme Loading for Structures technology to predict the debris shape for collapsed structures.
"This is part of a comprehensive decision support mechanism that aims to integrate all available technology to facilitate locating survivors of a structural collapse within the debris of the building in time to save their lives.
"In May, ASI Europe successfully modelled the demolition of Sanfoi/Solvay Building - Batiment 102 in Lyon, France. The demolition was implemented on the same day by demolition contractor Cardem as part of Pilot 2 of the Inachus project which Cardem has agreed to support by providing access to one of its structures under demolition for a blind test of the Extreme Loading for Structures results.
"In Pilot 2, the demolition plan was proposed by Cardem and implemented by ASI Europe in the ELS model. The collapse shape was documented by 3D scanning and video imaging using drones. The simulated collapse shape was an excellent match to the observed collapse."
The WDS, which combines a one-day conference with an evening awards dinner, is organised by Demolition & Recycling International in co-operation with the European Demolition Association and with the support of the National Demolition Association of the USA.
Headline sponsor is Volvo Construction Equipment.
For the full programme and ticket details please visit www.demolitionsummit.com