M&T Expo postponed
By Fausto Oliveira29 May 2018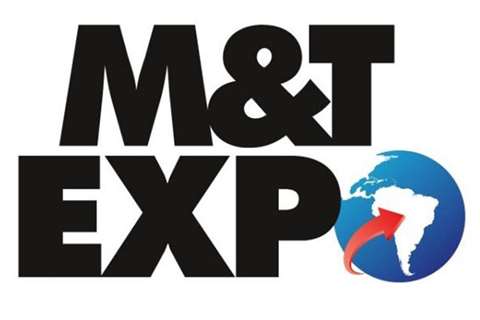 M&T Expo 2018, the largest construction show in Latin America, has been postponed. It was due to take place June 5-8 in São Paulo, Brazil.
The decision has been made following a national truck driver strike in Brazil which has affected the majority of essential services in the country, including transport, fuel and food supplies.
In a joint statement, Stefan Rummel, Managing Director of Messe München Gmbh and Afonso Mamede, President of Sobratema, said they had "decided to attend to the request of most of the exhibitors and to postpone M&T Expo 2018".
"This decision, of force majeure, aims to ensure the safety of all exhibitors, suppliers, service providers and visitors to the trade fair as well as the maintenance of the assets and economic interests of all those involved with the event."
The statement from M&T said that a new date for M&T Expo will be announced soon.
Last year Messe Munchen, the organiser of Bauma, agreed a 30 year partnership agreement with Sobratema to run M&T Expo. M&T is the largest construction exhibition in Brazil and is held every three years.