Mace appoints chief technical officer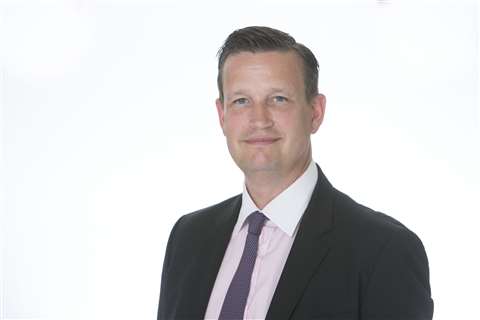 Mace has announced the appointment of its first ever chief technical officer, Stephen Jeffery.
This new role will report directly to Mace's Chief Executive Mark Reynolds, and will oversee a single technical team that will work across Mace's development, consultancy, construction and operations divisions.
The team will bring together a wide range of technical expertise from across Mace, including specialists in engineering, design, BIM, digital and a number of other disciplines.
The team will have responsibility for: BIM and digital, managing the design process, modern methods of construction, productivity measurement and improvement, improving Mace's supply chain and quality and service.
Jeffery has worked at Mace for nearly 22 years, helping to deliver some of its most iconic projects, including The Shard. Starting as an M&E project manager he has risen through the ranks, being appointed as a director in 2005.
Jeffery now leads Mace's MEP division and serves as the Group's technical services director. He will continue to hold these roles alongside his new responsibilities as CTO.
Stephen Jeffery said: "I am delighted to take up the challenge of this new role. With construction changing rapidly and new technology and processes being created so quickly, driving and improving technical solutions will continue to be a vital part of Mace's pursuit of a better way."