McDermott files for bankruptcy
By Andy Brown23 January 2020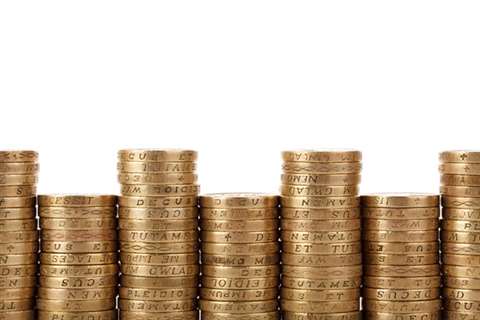 US-based McDermott International has announced that it will file chapter 11 bankruptcy and sell off one of its divisions in a move that the company says will eliminate its US$4.6 billion of debt.
On the company's website McDermott describes itself as a 'fully integrated provider of technology, engineering and construction solutions to the energy industry'.
The move will see the sale of petrochemical and refining technology group, Lummus Technology, to The Chatterjee Group and Rhône Group for US$2.7 billion, subject to the results of a court-supervised auction process.
The plans to file for bankruptcy and sell off Lummus are said to be supported by over two-thirds of the company's funded debt creditors.
Due to the bankruptcy filing, McDermott is due to be delisted from the New York Stock Exchange.
David Dickson, President and Chief Executive Officer of McDermott, said, "The restructuring transaction, which has the full support from all of our funded creditors, including our unsecured bondholders, is further recognition of McDermott's fundamentally solid operating business and proven strategy.
"Our record backlog, the majority of which has been booked in the last two years, and high rate of new project awards demonstrates our customers' continued confidence in our business, the demand for our skills and our long-term opportunities ahead."
The company has experienced financial problems in recent years – in the third quarter of 2019 it posted a net loss of US$1.8 billion compared to the same quarter in 2018.