McKinsey notes importance of tech post-virus
By Mike Hayes04 June 2020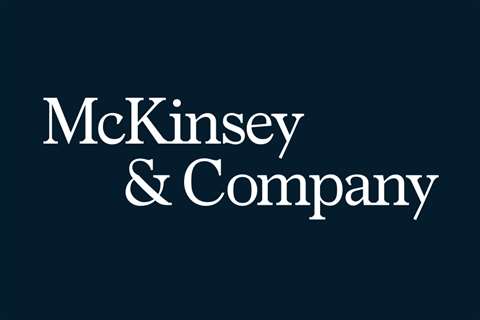 Research from the McKinsey Global Institute suggests that economic activity could be back on track by early 2021 – with the caveat that there is no second wave of the virus and it is under control in the next few months. Also, that the correct economic policies are enacted.
The company warns that, should the pandemic result in a long-term slump, construction's current 13% share of global GDP could be negatively impacted.
In the report, How Construction Can Emerge Stronger After Coronavirus, the McKinsey researchers outline a number of actions that companies could take to help them protect their businesses in the coming months.
In the short term, these include increased digitisation of work processes, including the use of building information modelling (BIM) and the use of online channels for ordering materials, effectively managing resources and monitoring the well-being of workers.
Another short-term trend, according to McKinsey, will be the rebalancing of supply chains, with contractors building inventory and identifying alternative suppliers.
Longer-term possibilities identified in the report include consolidation, with a view to supporting investment in IT, R&D and technology.
McKinsey also reports a case for strong growth in off-site construction, with more contractors examining the possibility of operating with prefabricated subassemblies.
The report can be viewed here.