MEC promotes Deanne Hix
By Lindsey Anderson28 March 2017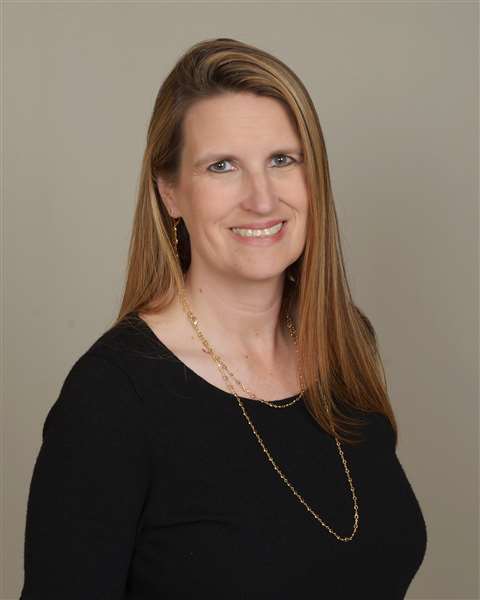 California-based MEC Aerial Work Platforms has appointed Deanne Hix to vice president of sales operations and strategic planning. In this new role, she is responsible for sales support, customer service and business planning to ensure MEC achieves its strategic growth plans.
"Two years ago we embarked on a plan for strong business growth and product expansion with the 60J booms and now our new slab line," said MEC President David White. "Deanne has been a key contributor to that growth and this role is the next logical step. MEC recognizes the need to have not just great product but also to ensure our sales team and therefore our customers are supported throughout the process – from sale to delivery to support. This new role is a testament to our commitment and we are able to leverage Deanne's broad business experience to deliver."
For the past two years, Hix has been the director of strategy and marketing at MEC. Prior to joining MEC, Hix spent mroe than seven years at Epson America Inc. managing strategy and market analytics, preceded by over eight years as a business consultant at PA Consulting Group working for Fortune 1000 and public sector clients.
Hix earned her MBA from the Peter Drucker Graduate School of Management at Claremont Graduate University in Claremont, CA and BA in Economics from the University of California, San Diego in La Jolla, CA.