Meet the speakers: Johan d'Hooghe
Johan D'Hooghe graduated as a bio-engineer in 1994 at the Catholic University of Leuven (KULeuven) in Belgium. Since 1998 he has specialised in construction and demolition waste management and demolition as a result of the new Flemish waste legislation introduced at that time.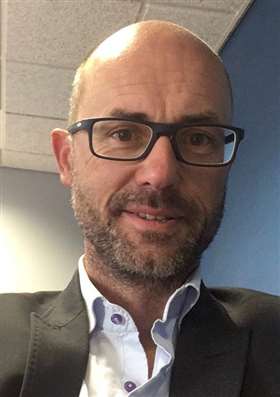 Johan is the founder and owner of Recycling Assistance BVBA (2003), a member of Demolition & Recycling Consultants.
He founded a recycling company Chap-Yt BVBA in 2011, specialising in the recycling of cellular concrete, and is a co-founder and board member of Caso – the Belgian Demolition Federation – and Tracimat, an organisation for the certification of construction and demolition waste.
Since 2009 he has been active as a board member of the European Demolition Association (EDA) and recently he became vice-president of the association's international committee.