Michael Mack takes over at John Deere Construction
By Chris Sleight08 July 2009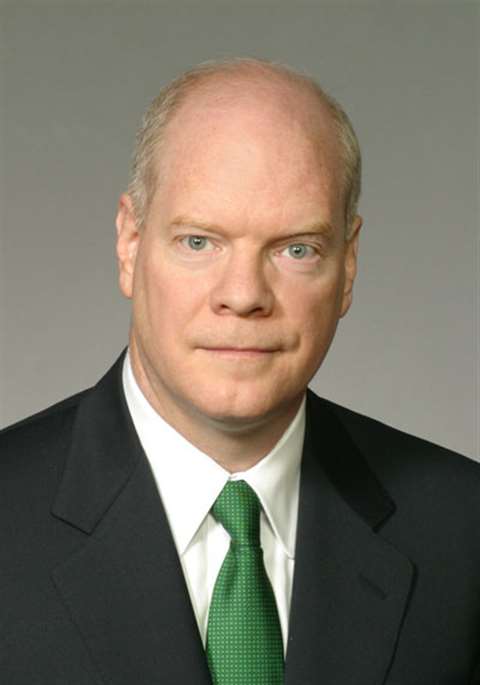 Michael J. Mack Jr has been appointed president of John Deere's Construction & Forestry Division. He takes over from Samuel R. Allen who has moved up to become Deere's CEO.
Mr Mack has spent his entire working life with Deere, having started his career as a summer intern engineer at its Des Moines works. His career as an executive with the company has covered various roles in finance, engineering, marketing and operations. He has most recently served as a senior vice president and CFO for Deere.
Commenting on his appointment, Mr Mack said, "I am fortunate to be joining a close-knit team that has a strong focus on execution. My preliminary focus is to build upon the strong foundation that has been established in many areas and position Deere to make the most of the long-term potential of this division."