NDA duo to chair Miami conference
By Steve Ducker05 July 2016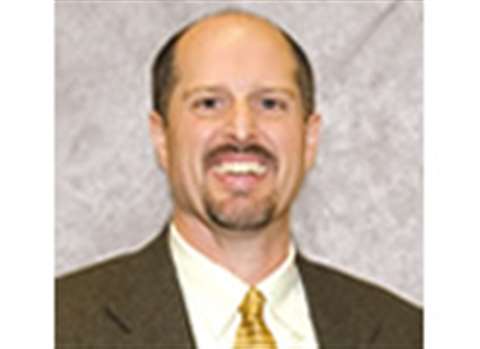 The president and vice president of the USA's National Demolition Association (NDA) will each chair a session of the event as Demolition & Recycling International magazine brings its high level technical conference to North America for the first time.
NDA president Peter Banks will lead the morning session of the World Demolition Summit, with Scott Knightly, who will succeed him early next year, taking over in the afternoon.
Peter heads the executive committee of the NDA, which represents more than 600 companies worldwide. He is also president of the CEI Boston company based in Massachusetts, and has spent 23 years in construction, contracting and demolition.
Scott is president of New Hampshire-based demolition and remediation specialist Envirovantage, where he has worked for more than 30 years. Apart from his NDA duties, he also serves on the State of New Hampshire Asbestos Advisory board