New CEO for Toro
By Helen Wright21 July 2016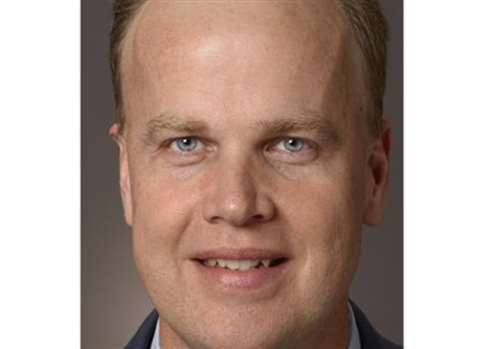 Manufacturer Toro has elected Richard Olson as its new president and CEO. Mr Olson, a 30-year veteran at the company, has served as Toro's president and chief operating officer since September 2015 and was elected to the company's board of directors in January of this year.
Toro said its current chairman and CEO, Michael Hoffman, would continue to serve as chairman of the board.

Mr Olson joined Toro in 1986 as a manufacturing process engineer. He has held various positions in operations and engineering including manager of advanced manufacturing, commercial engineering programme manager, director of Shakopee plant operations, and managing director of northern manufacturing operations.

In 2010, he was named general manager of Exmark and was appointed vice president, Exmark in 2012. The following year Olson was named vice president, international business before being elected group vice president, international business, micro-irrigation business and distributor development in June 2014.

Mr Hoffman said, "Serving our employees and customers as Toro's CEO has been the greatest privilege of my career.
"Our employees' and channel partners' passion for the business and relentless commitment to our company and brands have enabled us to accomplish much together. Looking forward, I am pleased and confident in passing the responsibilities of chief executive on to such a strong and tested leader as Rick Olson.
"His extensive experience, intelligence and commitment to our company's core values make him an ideal candidate for his new role."