New management at BAM
By Thomas Allen22 June 2017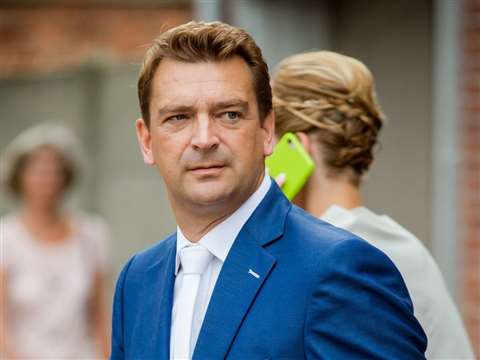 The board of Dutch-based construction company Royal BAM Group's Belgian business, BAM Belgium, which comprises executive director Marc Peeters and finance director Diane Zygas, has appointed Mark Beyst (47) as the new executive director of the company's business Interbuild, which specialises in residential and non-residential building projects in Flanders and Brussels, in Belgium.
He will be succeeding Manu Coppens, who has decided to continue his career outside of BAM.
As well as previously being the commercial director at Interbuild, Beyst co-ordinated activities within BAM Belgium – a responsibility that Beyst will continue to hold until it is taken on by Christophe Aelbers in August, in combination with his role as commercial director at BAM Contractors.
BAM Belgium unites the business units BAM Contractors, Interbuild and Galère en Kairos, which play a major role in the property development, building and civil engineering markets in Belgium and Luxembourg.