New owner for Ramsey Industries
By Christian Shelton24 November 2017
US private equity firm Gridiron Capital has announced it has sold Ramsey Industries, a North American manufacturer of service cranes, industrial and commercial winches and planetary gear drives whose portfolio includes the Auto Crane and Ramsey Winch brands.
Norwest Equity Partners (NEP), based in Oklahoma, USA, said it made a significant investment in Ramsey Industries on 6 November for an undisclosed sum. Commenting on the deal, John Celoni, Ramsey CEO, said, "On behalf of the entire Ramsey team, we are thrilled to partner with NEP for the next phase of our growth. NEP has a long standing reputation for not only successful investments but continued advancement and implementation of strategic initiatives for its portfolio companies. There is a great cultural fit between our two teams, and we are excited to leverage NEP's capital, network and vast resources, as well as its high quality competence as an investment partner."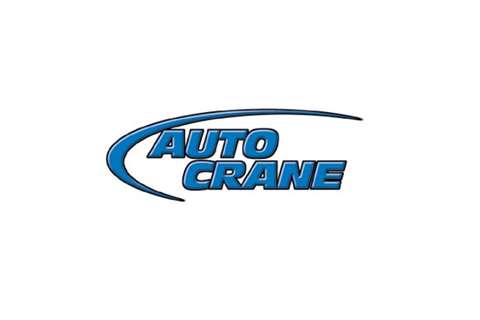 Tim Kuehl, NEP partner, said, "Ramsey's highly diversified business model, experienced management team, excellent customer service, and premium brand portfolio differentiates them amongst their competitors. We look forward to working together with John and his team to leverage the company's already superior platform for continued growth."
Gridiron Capital bought Ramsey in 2006. The company said that under its ownership Ramsey expanded its management team, significantly increased margins and cash flow, shortened lead times, introduced numerous new products, expanded its intellectual property portfolio, and diversified its end markets and customer base.
Joe Saldutti, managing director of Gridiron Capital and board member of Ramsey, commented, "We are extremely proud to have grown the legacy of Ramsey and its brands. Ramsey's team performed extremely well, at times in difficult economic circumstances, to deliver healthy and positive returns to all stakeholders. Personally, it was extremely rewarding to have successfully partnered with the Ramsey team and we're confident that they will continue to build on their success as Ramsey continues its strong growth."