New president at Johnson Crushers
Johnson Crushers International (JCI) has announced the promotion of Rob Killgore to company president.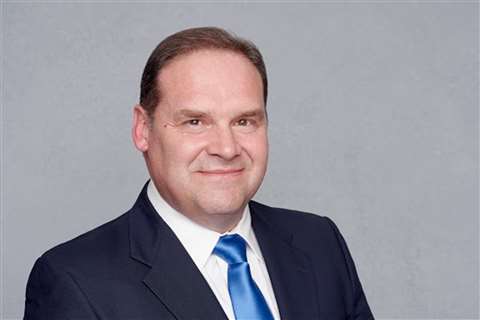 Rob joined in 2016 as manufacturing manager. With more than 30 years of leadership experience, beginning with his military career and progressing through many manufacturing businesses, he has been an integral part of JCI's success over the last two years.
"Rob's long and diverse career brings a new perspective to the company," said Jeff Schwarz, group president of Astec Industries which includes JCI.
"We are eager to see how his background will help us operate more efficiently and serve our customers more effectively."