New role for Kolberg's Kirby
USA-based equipment manufacturers Kolberg Pioneer, Johnson Crushers International and Astec Mobile Screens has announced the promotion of Darren Kirby to North America sales director – East.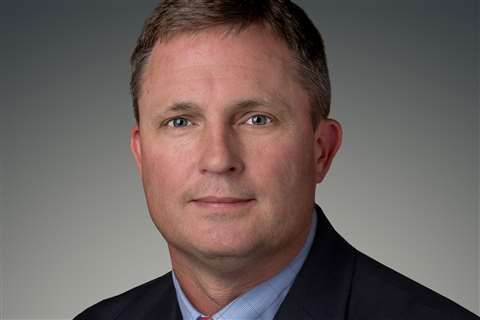 In his new position, Darren will be responsible for directing, administering and co-ordinating all domestic field sales operations for the eastern region. He will report to the vice president, sales and marketing to establish and attain annual sales goals for his region.
Darren has been employed at KPI-JCI and Astec Mobile Screens since 2007, most recently as regional sales manager – south east. He graduated from the Virginia Military Institute and has been involved in the aggregates industry since 1996.
"With over 20 years of experience working in the aggregate industry, Darren's unique background, having worked with producers as well as manufacturers, will allow us to better understand and meet the needs of our customers," said Ron Earl, vice president, sales and marketing.