New US$1.4 billion Mozambique railway
By Thomas Allen21 June 2017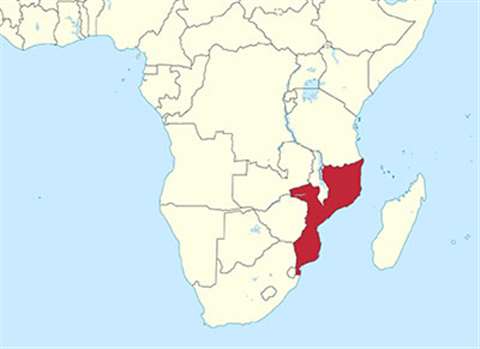 Portuguese-based contractor Mota-Engil and China National Complete Engineering Corporation – a subsidiary of China Machinery Engineering Corporation – have been awarded a US$1.4 billion contract by Thai Moçambique Logística to build a 500 km stretch of railway in Mozambique.
The contract was split equally between the two companies.
The new railway line will connect the Moatize coal mining area, near the Malawi border, with the port of Macuse.
It is intended to replace the 660 km Sena railway line that runs to the port of Beira, since the capacity of the railway and the port are expected to be exceeded by the growing supply of coal and minerals that are being produced in the Moatize area.
Said to be one of the richest open cast sources of coal on Earth, production in the Moatize area has increased from 3.7 million tonnes of coal in 2012, when operations began, to 5.5 million tonnes in 2016.
Since a debt scandal recently reduced the credit worthiness of the Mozambique government in the eyes of international lenders, financial backing for the project is expected to come from Chinese export credit, given the high level of goods and services coming from China.
Work on the project is set to begin in 2018 and is expected to take 44 months to complete.
However, the schedule may be lengthened if the decision is taken to extend the railway a further 120 km in order to connect to more coal deposits.