Normet Group appoints new president and CEO
By Joe Malone26 January 2016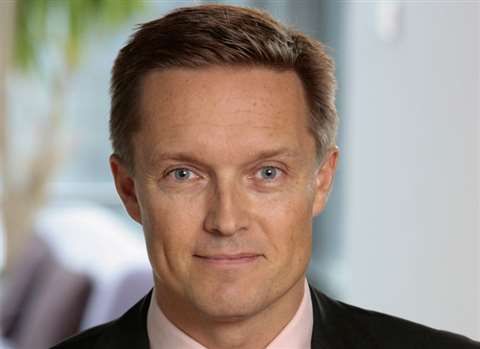 Finnish-based contractor Normet Group has appointed Robin Lindahl as its new president and CEO.
He will begin his new role by the start of May this year, and will be based in Huenenberg, Switzerland.
Lindahl will take over the position from Tom Melbye, who has decided to step down from his role and who will act as a senior advisor to the CEO and chairman. Melbye will focus on special assigned strategical and business development tasks.
Lindahl is joining Normet from Outotec where he has held the position of executive vice president. He has been a member of the executive board and employed by the company since 2011. Before that he held many global leadership roles in business operations, sales and marketing as well as finance in the telecommunications industry, working for Nokia Group in Finland, Switzerland and Germany.
Aaro Cantell, chairman of Normet, said, "Robin has a good track record of successfully managing and developing world leading technology intensive businesses both at Outotec and at Nokia, where he has always been able to build strong performing teams around him."