Outriggerpad additions
By Euan Youdale17 September 2018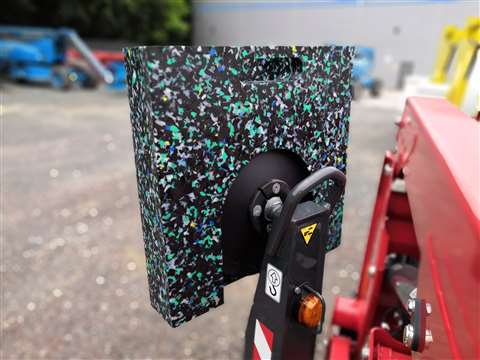 Outriggerpads is further expanding its range of spreader plates for powered access and mobile plant equipment.
On the powered access side, Outriggerpads has created a 'shoe pad' for the popular range of Hinowa Lightlift tracked booms. This pad fits snugly around the circular foot plate of each outrigger leg. Once fitted, they remain in situ, so do not need to be placed down and picked back up after each job. Attaching the pads to the feet in this way also minimises the risk of theft, or loss.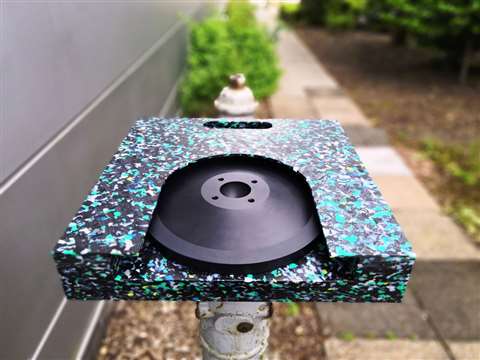 Charles Grizzle, Business Development Manager at Outriggerpads, said: "Hinowa tracked booms are designed to work on terrain that is simply unsuitable for conventional rough terrain machines. It is therefore even more important that operators of these specialist booms use the correct outrigger pads, in order to spread the load on soft and uneven ground."
Outriggerpads is a global supplier of spreader plates, shipping them from its base in Telford, UK, to clients across the world. Manufactured from high-quality, heavy duty UHMW polyethylene, its products are lightweight and retain their shape under extreme vertical pressure due to the material's 'muscle memory' properties. They are also water resistant and do not corrode or splinter.