Palazzani appoints US distributor
By Leila Steed22 January 2020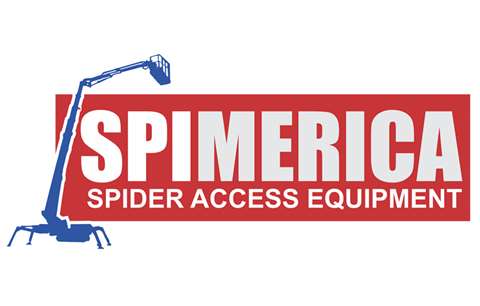 Spimerica is the new US distributor for MEWP manufacturer Palazzani Industrie's tracked platforms.
Speaking of the decision to partner with Palazzani, Spimerica's manager Ben Taft said, "Spimerica chose Palazzani as their premier manufacturer because of the rich history Palazzani offers.
"With over 80 years of manufacturing experience, expert engineering that creates the highest quality spider lifts in the world, a commitment to safety that is unmatched and the most diverse line-up in the industry our choice was easy."
Spimerica, which already has a number of Palazzani's spider units for demonstrations, will attend this year's ARA show in February, held in Orlandom, Florida.