Preparing for the unforeseen: SC&RA comment May 2020
By Joel Dandrea17 June 2020
As industry companies around the world enter this month focused on what recovery from Covid-19 looks like for them moving forward, an additional examination has been happening, centred around the need to prepare for something like this if it happens again
As industry companies around the world enter this month focused on what recovery from Covid-19 looks like for them moving forward, an additional examination has been happening, centred around the need to prepare for something like this if it happens again.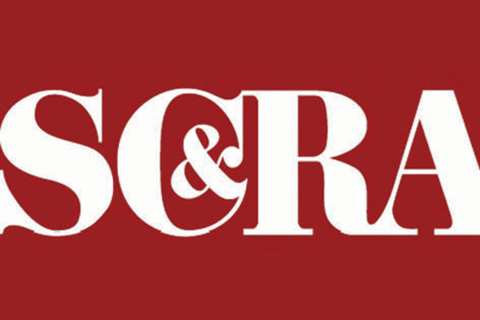 While we know that heading off a crisis is less difficult and expensive than trying to fix the damage after the fact, Covid-19 has forced us to consider how we prepare for an unforeseen crisis.
Typical contingency plans tend to focus on somewhat predictable threats, at least in regards to what we know "could" happen given a certain time of year, geography, even jobsite and type of project. Without the luxury of much lead time, however, Covid-19 swept the world within three months.
Fortunately, much of the construction and transport industry is considered an essential service on many levels so perhaps our space hasn't been as devastated as others. But that certainly doesn't mean we weren't disrupted in a major way, as supply chains were severely altered and many OEMs and end-users had to reduce workforce and process amid proximity orders.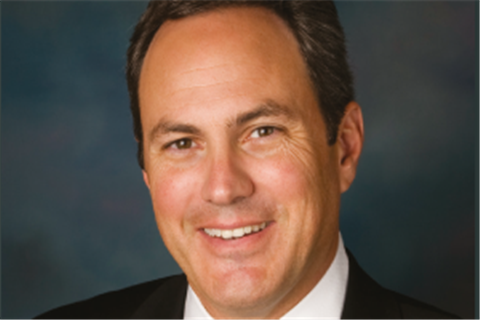 Flexibility is key
Whether local, national or international, the challenge for organisations is to find a strategic way to mitigate unpredictable risks that can have sweeping consequences and manifest widespread alterations in the way we work and live.
While something like Covid-19 follows a more asymmetric path, we can always be better prepared, if nothing else. Obviously, precise time and place, even the type of danger, can't necessarily be foreseen, but we can still evolve the way we focus and what we focus on.
Flexibility is key here – marrying what you already know about contingency plans (and what you already have in place) with a broader perspective that allows for adaptable reactions to nascent threats. And while you can't always rehearse for said threats, like you would through a traditional contingency plan, you and your team(s) can certainly develop the readiness (and the mental preparation that comes with it).
Part of that readiness involves understanding the four broad classes of asymmetric threats: unprotected infrastructure; vulnerable technology; underestimated disasters; innovative geopolitical attacks.
While each one of these threats can emerge individually or through a combination of factors, including themselves, the most effective strategy for your organisation is to be in a position of awareness: understand your company to the fullest – and already know where your missing capabilities are, as well as the path to closing those gaps, so that you're not caught by surprise.
In addition, acknowledge that these threats are out there and that your organisation will likely get hit again. Develop consistent crisis-response improvement measures (overall readiness). Customise those measures and plans to fit the aforementioned broad categories and then drill down within each. Establish the authority structure for each measure, and assess your teams, digital systems, supply lines and overall operational ecosystem against your preparedness. Lastly, do your research. Intelligence keeps you sharp, informed and as ready as you can be. Business and overall market intel can serve as your earliest warning system and evaluation tool.
It should also be said that bridging the empathy gap is very important in times of uncertainty. Failing to understand the thoughts and feelings of others can potentially disrupt your company from top to bottom, as well as publicly, via rushed, unrefined statements to the media and other public gaffes.
Ultimately, none of this is to say we should be living on edge, but perhaps our most effective takeaway from this moment is that we can in fact control our response to unforeseen threats. It will never be perfect, but it will go a long way towards surviving in a time of crisis – both personally and professionally.