Public works boost Italian construction
By Mike Hayes18 October 2019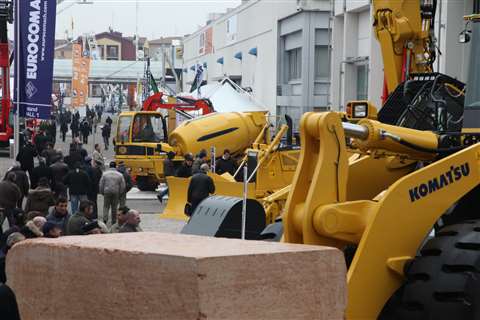 A report from the SaMoTer-Prometeia Outlook says investments in the Italian construction sector are growing, with a 3.5% year-on-year rise expected by the end of 2019.
The publication, which provides analysis on construction performance in the country each quarter, concludes that the resumption of public works is largely responsible for the increased investment, which equates to approximately €4.8 billion.
A particularly promising aspect, says the report, is the trend for gross fixed investments by public administrations, up by 6.9% in the first half of the year, thanks to measures including the release of local government budget surpluses for public works.
According to the report, 2020 will also see an uplift, this time of 2.4%, equating to approximately €3.3 billion.
The SaMoTer-Prometeia Outlook confirmed that business confidence in construction currently stands at higher levels than in other sectors of the Italian economy.
It pointed specifically to higher activity in building renovation and energy redevelopment projects, with much of the impetus due to tax incentives, but also stated that activity in the residential building market had increased by 3.9% in the second quarter.
The market analysis report is provided to construction companies by the international construction equipment trade fair SaMoTer – taking place in Verona, Italy, between 21 and 25 March, 202.