Recruitment drive for A-Plant
By Sarah McCay30 October 2014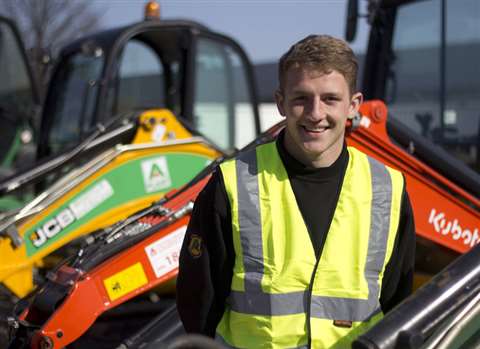 UK rental company A-Plant has announced a major recruitment drive to fill more than 60 new vacancies across its network.
A-Plant said it was working in conjunction with Career Transition Partnership (CTP) to promote its recruitment drive, with a special focus on increasing awareness amongst military personnel who are due to leave the forces within the next year.
CTP is the official provider of Ministry of Defence (MoD) Resettlement Services.
The rental firm said it was exhibiting at CTP Employment Fairs. The firm already attended the CTP Fair at Wigan's DW Stadium on 30th October and is now preparing for the upcoming Fair at Telford's International Centre on 19th November, which is expected to welcome 1,000 service leavers from the Royal Navy, Royal Marines, Royal Air Force and the Army.
The company added that it was also holding recruitment open days across its network of 130 service centres.
The new vacancies have arisen as a result of continued expansion at A-Plant. The company's service centre network has grown as a result of recent acquisitions such as lifting equipment specialist FLG Services, and PSS Hire, which supplies equipment to the pipeline, utilities, civil engineering and associated sectors.
The firm company also embarked on a fleet expansion programme, with investment expected to exceed £100 million (€127 million) in 2014.