Report warns of vast bill for infrastructure delays
By Leila Steed23 July 2019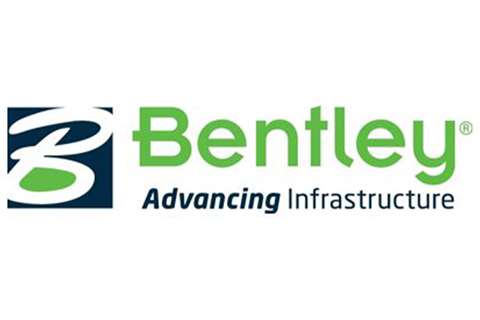 Construction consultancy Mace has analysed research conducted by software company Bentley Systems and found that European taxpayers could face significantly inflated bills by 2030, due to the late delivery and cost overrun of infrastructure projects.
Bentley Systems' research, from over 720 construction professionals globally, showed that 80% of large construction projects experienced cost or programme overruns and that almost half, 44.3%, of construction industry businesses have limited or no insight into company or project performance.
The report concluded that the world economy could be losing €1.3 trillion a year by 2030, due to these overruns.
It also found that 43.5% of workers said they had no digital capabilities for collaboration or that their information is either paper-based or siloed.
According to the company, while half of businesses understand the importance of collecting project data, they are failing to make the most of it by not digitalising it.
Bentley Systems said, "The most important value that we personally derive from information is insight. This insight helps us make better decisions for ourselves, our business, and the wider world.
"The over-riding barrier holding us back from implementing digital construction is not the technology and whether it's up to the task; it's the mindset and psychology of us working in the industry."
Jason Millet, Mace's chief operating officer, said, "According to our calculations for this report the world economy could be losing US$1.5 trillion (€1.3 trillion) a year by 2030, due to the late delivery of major infrastructure projects. This is simply not good enough."
For taxpayers in individual countries, it translates to a cost of US$229 billion (€202 billion) for the United States, INR9.1 trillion (€117 billion) for India and AUD59 billion for Australia (€35 billion).
All figures in € correct as of publication date.