Revenue up 5.2% at Fayat Group
By Joe Sargent18 February 2020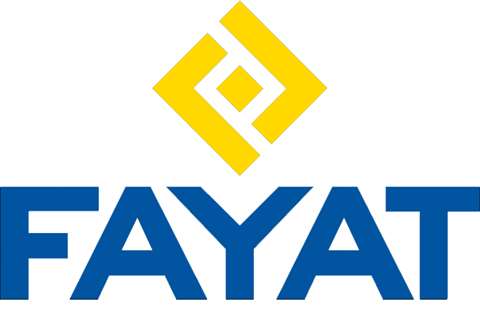 France-based road equipment manufacturer Fayat group has reported revenues for 2019 up 5.2% year-on-year to €4.6 billion. Net profits for the year rose by 19% to €102 million.
The Group, which employs 22,150 staff across 208 businesses operating in 170 countries, said it had seen "strong growth in exports" over the last few years, mainly driven by its road equipment business, which includes brands such as Bomag, Marini and Dynapac. Exports accounted for 37% of turnover.
Although 39% of the workforce (8,600 employees) is based overseas, the group maintains strong roots in France; 63% of its 2019 revenue was generated in Fayat's home country.
Fayat's growth has included the acquisition of several business in 2019. In the public works sector, the group purchased 95% of Moulin BTP's French business on 11 February 2019. This strengthened Fayat's public works division, Razel-Bec, reinforcing its presence in the Auvergne-Rhône-Alpes region, with two locations in Bourgoin and Brignoud. The family-run business generates annual revenues of €20 million and employs nearly 170 staff.
In September Fayat's energy services division acquired Fouchard, which designs and installs climate control systems (heating, ventilation and air-conditioning). Fayat said it would boost the division's business particularly in north-west France. Based in Coutances, it has annual sales of €37 million.
The acquisition of Arnaudeau CM and Ouest Structures Métalliques in April 2019 has, according to Fayat, extended the structural steelwork division's range in terms of both products and geographical coverage. Together they have 111 staff and sales of nearly €30 million.
In addition to these acquisitions, the group set up an investment structure in June 2019, known as Fayat Acceleration Startups (FAST), to meet the capital needs of innovative start-ups connected to the Group's main business.
FAST's first investment in August 2019 was with TransWay, a startup that offers 'gamification' services to local authorities which are designed to encourage commuters to shift to environmentally-friendly transport options in towns and cities. This business will operate alongside Fayat's Fareco business, which supplies traffic management and toll barrier systems.