Ron Schad joins Liebherr in USA
By Alex Dahm20 January 2015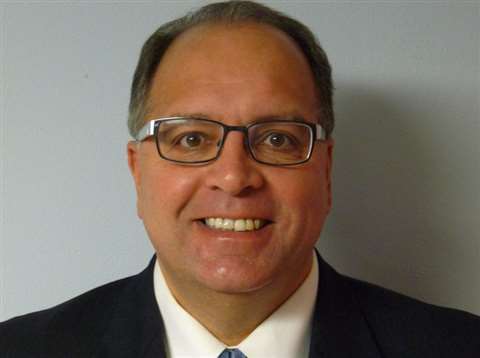 Industry veteran Ron Schad has been appointed at Liebherr in the USA responsible for sales in the Midwest of crawler cranes, duty cycle cranes and foundation machines built by the Nenzing division in Austria.
His territory includes the states of Illinois, Indiana, Michigan, Minnesota and Wisconsin. Schad said that the position allows him to stay in the industry and do what he enjoys most, by "helping contractors and equipment users find the perfect machine for their future lifting and foundation construction requirements."
As a well-known figure in the industry, Ron Schad was CEO and president at major crane rental company Essex Rental Corporation for 14 years to April 2014. Before that, Schad spent nearly 15 years at USA-based crane manufacturer Manitowoc, responsible for crawler cranes.
Commenting on the announcement, Gernot Schranz, Liebherr Nenzing (USA) president, said, "I am pleased to have our cranes and foundation machines represented by someone with such an established background in the industry as Schad. In addition, Schad's ties to the both construction and rental customers make him a perfect choice for Liebherr's sales efforts in the Midwest region."