RopeBlock on Orion crane collapse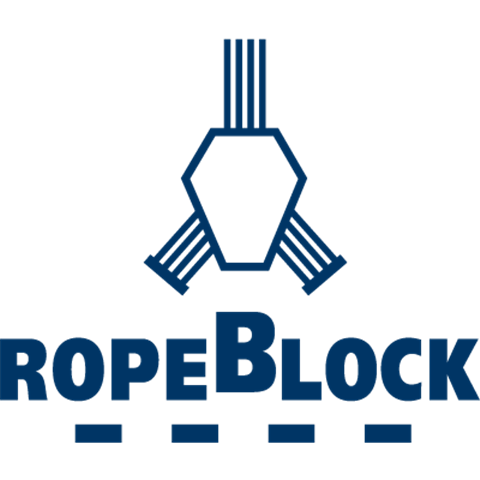 Dutch hook specialist RopeBlock has commented on the collapse of the 5,000 tonne Liebherr crane on board new build heavy lift vessel Orion.
DEME Group's offshore wind installation vessel Orion's new HLC 295000 crane suffered a catastrophic failure during load testing on 2 May. Initial investigations point to the hook breaking. Crane manufacturer Liebherr said the failure happened when there was a test load of around 2,600 tonnes on the hook.
RopeBlock said it provided the design of the crane's lifting blocks, including the crane hook. It issued a statement as follows: "Manufacture of said crane hook was then purchased from a certified supplier who is familiar with parts of similar and larger sizes. Prior to manufacture the design has been verified by the authorised notified body.
"The limited current information seems to confirm that the hook's stem broke. However, the exact course of events and cause remain unknown for now. They are part of an integrated investigation, which will also zoom in on the manufacture of the hook.
"With 25 years of service RopeBlock is a respected and proven partner for the heavy lift industry. Consequently, we are sincerely shocked by this incident and will fully commit ourselves to the independent integrated investigation that is now underway to find out the true course of events and cause as soon as possible."