SC&RA Job of the Year winners
By Christian Shelton29 April 2019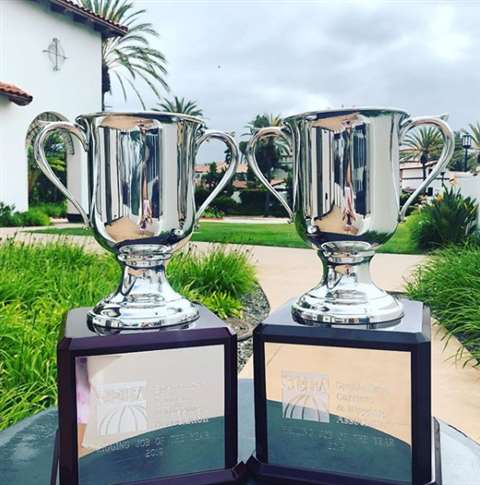 The winners of the Specialized Carriers and Rigging Association's coveted Job of the Year awards were announced during the organisation's closing night Annual Awards & Recognition dinner, part of the SC&RA's 2019 Annual Conference, which took place in Carlsbad, California, USA.
The winners are:
Rigging
Rigging under US$150,000:
Emmert international
Rigging US$150,000 to $750,000:
Burkhalter Crane & Rigging
Rigging US$750,000 to $2 million:
Fagioli
Rigging over $2 million:
Barnhart Crane & Rigging
Transport
Under 160,000 pounds:
Omega Morgan
160,000 to 500,000 pounds

Fagioli
Over 500,000 pounds
Barnhart Crane & Rigging
Moving job of the year:
Fagioli
Congratulations to all the winners. More information to follow in forthcoming issues of Amercian Cranes and Transport and International Cranes and Specialized Transport magazines.