Schwengsbier hands over at TII Group
By Alex Dahm22 February 2022
After nearly 45 years Bernd Schwengsbier has handed over his sales and management responsibilities at TII Group.
The Germany-based specialized transport equipment manufacturer includes the Scheuerle, Nicolas and Kamag brands.
Schwengsbier has handed over to Filippo Baldassari. It marks the culmination of a gradual succession plan instigated in July 2020 since when the company TII Sales was jointly managed by the two of them.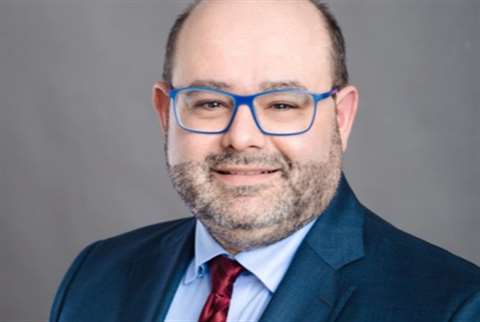 A company statement said, "Thanks to his very good, long-standing customer relationships, Bernd Schwengsbier has contributed to the success of the TII Group for decades, of which the last 15 years from a management position.
"He is held in extremely high regard, both by our global customers and within our company. The shareholder family and the management of the TII Group would like to thank Bernd Schwengsbier for his successful commitment and high performance and wish him all the very best for the future."