Scott Owyen to speak at ASSE conference
By Lindsey Anderson14 June 2016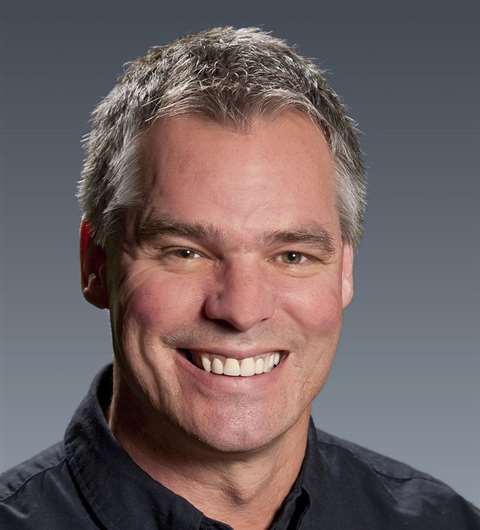 Scott Owyen, training manager for Genie, a part of the Terex Aerial Work Platforms (AWP) business segment, will present on the topic of "Aerial Platform and Telehandler Operator Training Best Practices" at Safety 2016, the American Society of Safety Engineers' (ASSE) professional development conference. The conference will be held June 26-29 at the Georgia World Congress Center in Atlanta, Ga. Owyen's session will take place on Monday, June 27, at 10 a.m. on the exhibit hall floor, Hall B4, in booth #2961.
Genie has long promoted the safe operation and use of aerial lifting equipment worldwide, and its legacy of "Building the Future" is rooted in the company's efforts to increase safety awareness and drive safe work practice initiatives in the aerial industry, the company said. According to Owyen, most accidents or equipment damage on work sites occurs when operators overlook important safety precautions or don't fully understand how to operate equipment.
"To make safety a top priority on work sites, the first step in ensuring this is to make people aware how important training is to the wellbeing of the operator and the productivity of the machine," Owyen said. "What we have realized at Genie in the last few years is that there is a lot of misunderstandings and misconceptions about training, especially in the aerial industry, and our goal is to clear up the confusion.
"The number one priority on any work site is to promote a safe workplace for both the operators and the equipment," adds Owyen. "When aerial work platforms and telehandlers are in the field, operators must follow the prescribed operating practices outlined in the manufacturer's recommended guidelines to keep people and the equipment working safely and productively."
The ASSE Professional Development Conference & Exposition attracts a group of buyers from more than 40 countries in the occupational safety and health (OSH) profession who are looking for realistic solutions to their particular safety needs and challenges. The exposition covers a wide range of industries, organizations and career levels in a professional atmosphere focused on educating the OSH professional. With more than 600 exhibitors showcasing the latest products and services, the 4,000 or more attendees of the ASSE Conference embrace the Exposition as a place to conduct business.
Owyen will be one of 300 speakers presenting at Safety 2016.
"Our legacy of 'Building the Future' is rooted in our efforts to increase safety awareness and drive safe work practice initiatives in the industry — now and in the next 50 years," Owyen said.
For more information, Safety 2016, visit http://safety.asse.org.