SMIE appoints general manager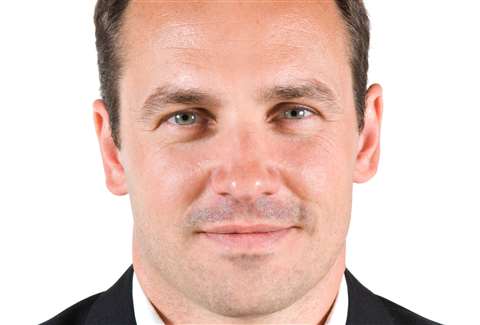 Tower crane safety system specialist SMIE in France has appointed Jean-Charles Delplace as general manager.
Delplace was first a consultant and then general manager at the collision avoidance systems company eight years ago. Contact was maintained after he left and he returned on 19 April 2018.
The announcement was made at the Intermat construction equipment exhibition in Paris, France, from 23 to 28 April. SMIE's focus at the show is the ProSite wireless collision avoidance and lift management system for construction sites.
Commenting on the appointment Jean-Louis Olivier, SMIE chairman and chief executive officer, said, "This appointment marks the end of the transition period which I managed since the first of October. My challenge was to appoint the most appropriate management team to give the company the best chances to remain the leader on the anti-collision market."
Olivier started SMIE in 1975 and launched the first anti-collision system in 1985. Based in France, east of Paris, the company has offices in the United Kingdom and Singapore.