Speedy creates hoist division
By Belinda Smart25 February 2021
UK rental company Speedy has invested £1.5 million (€1.7 million) in a new specialist hoisting division.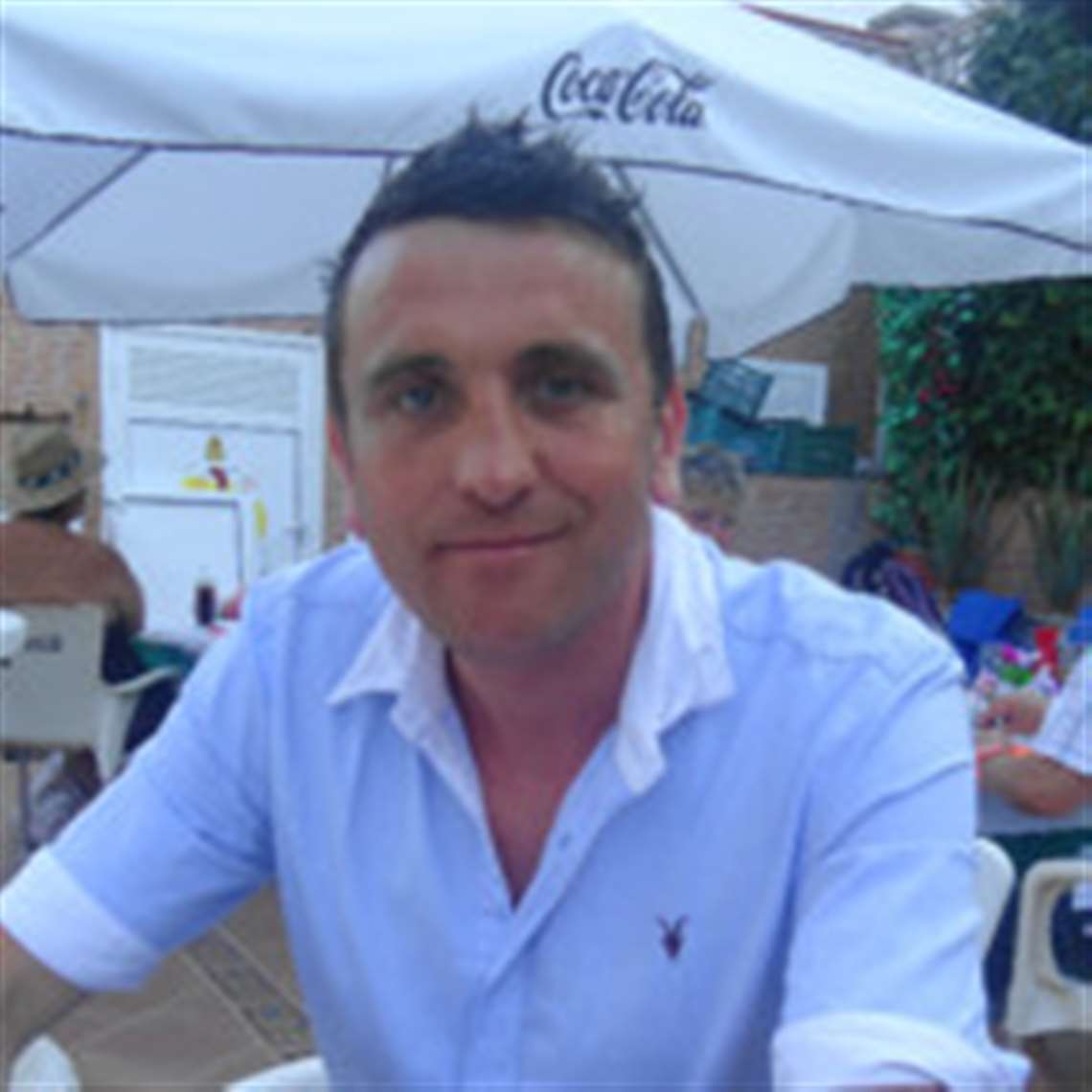 Adrian Bolland, Head of Category at Speedy, will lead the division and has 14 years' experience working with hoist and lifting equipment customers across the UK.
The first of Speedy's hoist centres will be located at a new 4,800 square metre hub in Birmingham and will offer Geda hoisting equipment to rent in working load ranges of 200kg to 2 tonnes.
Eight further centres will open this year and Speedy is looking to recruit hoist engineers over the coming months to add to its 25-strong team.
It is also investing in lifting equipment across its 54 service centres in the UK and continuing its roll out of 18 specialist heavy lifting locations, which include those already operating in Rosyth in Scotland and Ellesmere Port in Cheshire. 
Lisa Blake, Category Director at Speedy Services, said, "This significant investment simplifies and improves the age profile our fleet, enabling us to offer a consistent service nationwide."
"Our new hoist division will meet a sharp growth in demand across the UK."