Spider appoints district sales rep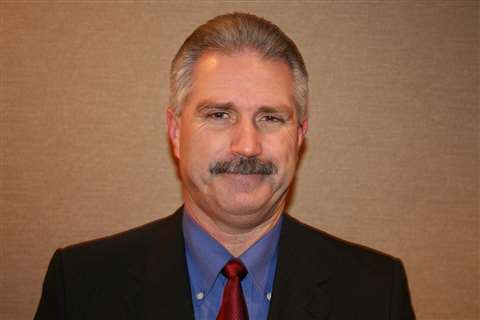 Spider, a division of SafeWorks, LLC promoted Kevin Muldoon to the position of district sales representative for its Cleveland, OH location.
Muldoon previously worked as operations manager with Spider. In his new role, he will be responsible for communicating with contractors and facility owners in Ohio, Pennsylvania, New York, West Virginia and Kentucky regarding suspended access and safety challenges.
"Spider is passionate about delivering the reliable experience contractors expect from a market leader," said John Sotiroff, vice president of sales and distributio for Spider. "Kevin's solid record of growing business with best in class companies shows his commitment to relate to customers' needs and to delight them. We look forward to seeing his further contributions to our strong growth in the Cleveland-area market."